WHO'S BEHIND NIBBLER APPS?
Our story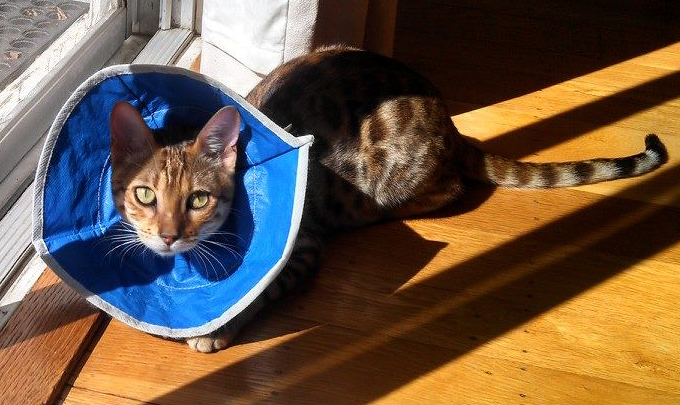 Nibbler Apps is founded by Nibbler's human, who combined his frustration with mediocre software and his programming knowledge into creating applications to save the world…or just to make your life easier.
Nibbler's human has been programming since the dawn of time (the 90's) and has worked in Silicon Valley for the likes of Intel, VMWare, AMD, and Citrix. 
Nibbler's aunt and uncle created this awesome website; something that they do for a living running their own marketing/design firm from the sometimes-frozen-tundra of Minnesota.